Roc-Drill offers turn-key production drilling, grade control drilling and blasting solutions throughout Australia. We pride ourselves on the quality of our systems, people and machinery.
Our diverse, modern fleet allows us to deliver best in breed solutions tailored to each project.
Our track record of delivering over decades for clients big and small across a range of commodities allows Roc-Drill to tackle every project with the confidence that comes from experience. We are the professionals in maintaining measured and steady project progress.
Roc-Drill's Quality, Safety and Environmental systems are accredited to ISO standards.
We've developed strategic, long-term relationships with OEM's for essential drilling equipment. Our supply partners, like us, are leaders in their field. We utilise an integrated enterprise resource planning and management solution – reducing downtime, optimising availability and providing superior visibility on resource planning to help us deliver industry leading solutions.
We are the benchmark in blast hole drilling
Roc-Drill has extensive blast hole drilling capability with a deep bank of experience working across commodities.
We're powered by one of the nation's largest, diverse and dynamic fleets. Blast hole drilling is our core business.
From large down the hole hammer machines, through to rotary drills and more refined top hole hammer drills, we can deliver blast holes across the entire spectrum of modern mining requirements.
The Roc-Drill fleet is supported by our dedicated, in-house maintenance and service teams located on-site across the country. We've established hubs in Townsville and Perth to support major rig refurbishment and refitting requirements.
We've strategically invested in one of Australia's first, dedicated drifter-rebuild facilities in Townsville, continuing our approach to optimising machine availability and placing downward pressure on external supply chain risk.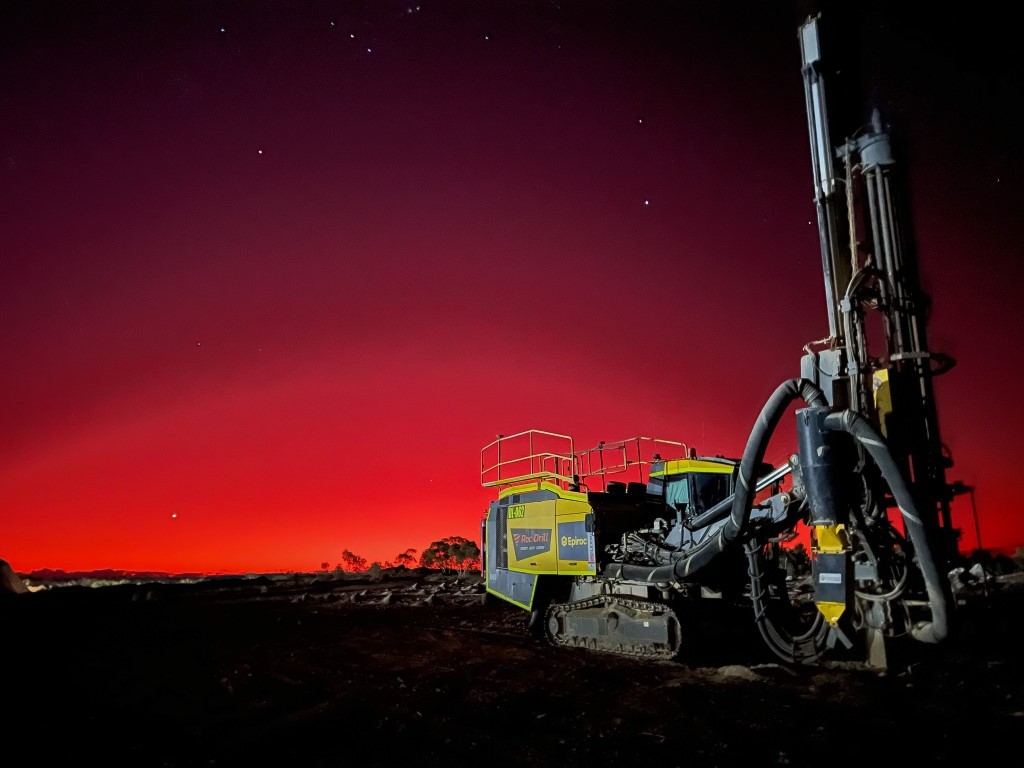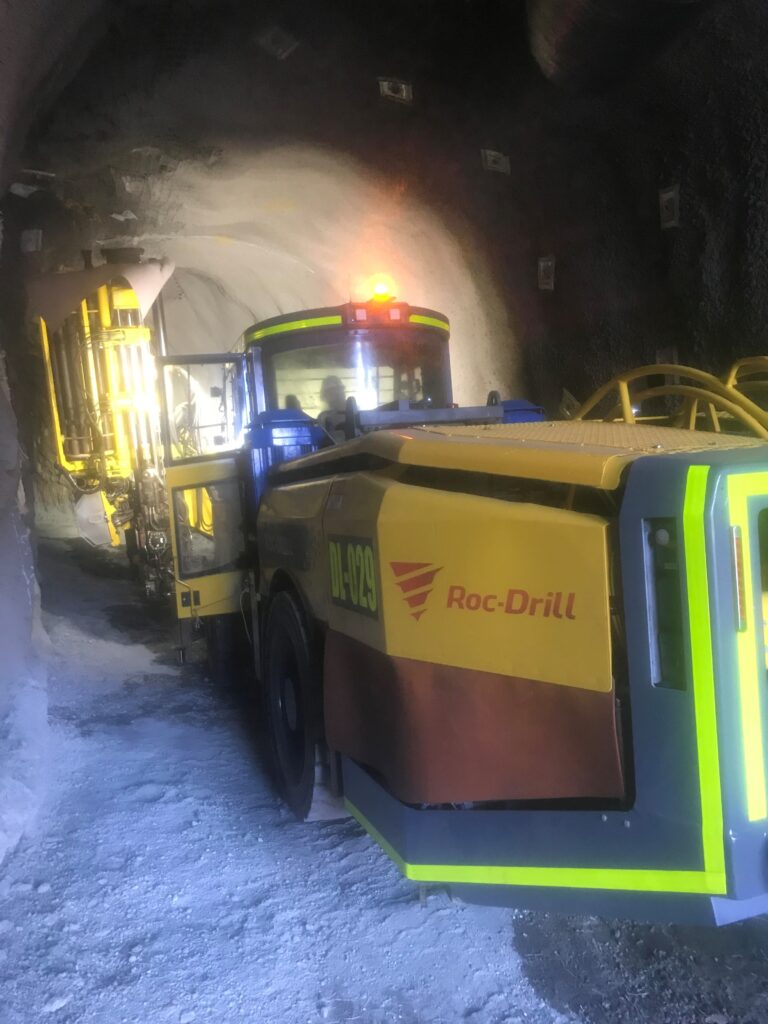 Our fleet of underground drills cover development and production drilling applications – allowing us to advance declines complete with portal establishment and ongoing ground support, along with our production machines to drill out stopes with pin point accuracy.
The flexibility of our fleet comes into its own in the delivery of our underground drilling services. No matter the obstacle; water table, fractured ground or clay – Roc-Drill delivers a quality of underground drilling services that sets the benchmark in industry.
Grade Control Drilling through Reverse Circulation is about quality – in sample, machine and operator.
Our fleet of RC machines is easily transformed to assist with the production fleet, tailoring to shifting needs of ever dynamic mine plans and priorities. This flexibility also increases machine utilisation while decreasing overall project costs.
Grade control is where a driller earns their pay. Proves their skill. Delivers the trickiest of services that stands as evidence that they've mastered the drilling art.
At the heart of Roc-Drill's grade control drilling prowess lies our highly trained, long-standing, and experienced drilling team. Grade control drilling takes talent, situational awareness and experience. Our operators are in tune with their machines – operating to a heightened sense of awareness borne of experience and instinct. A Roc-Drill operator undertaking grade control drilling can be identified by their excellence and understanding of the task at hand.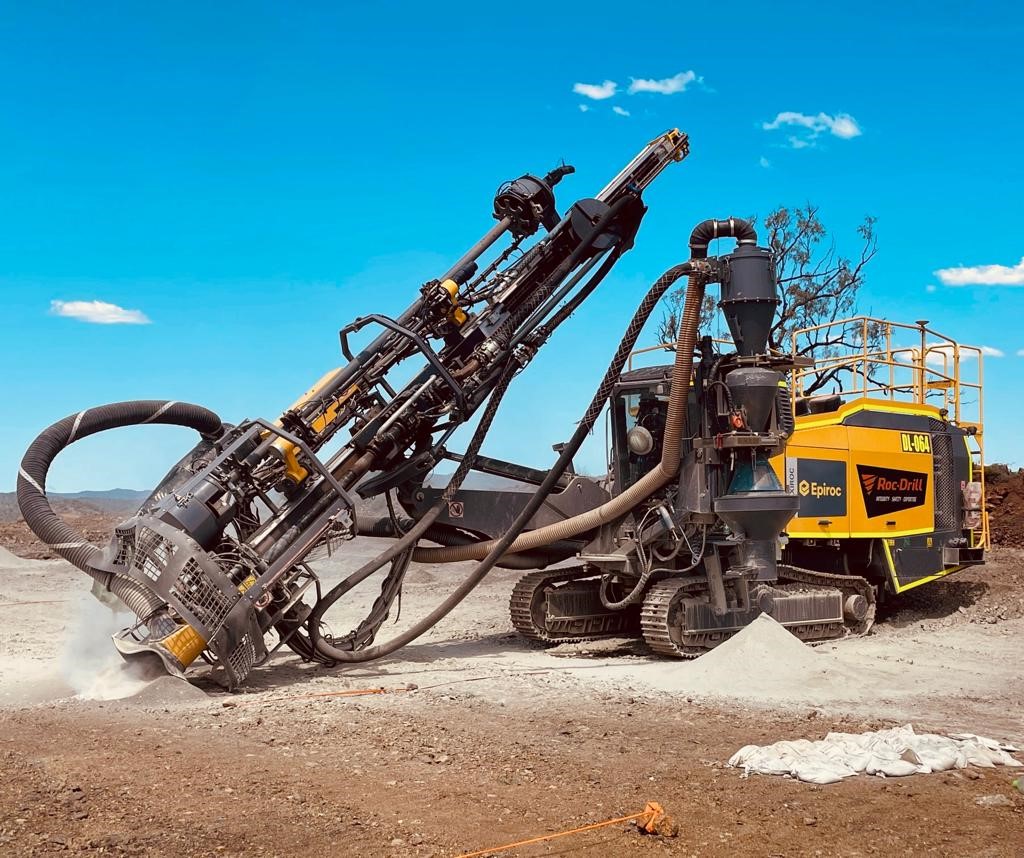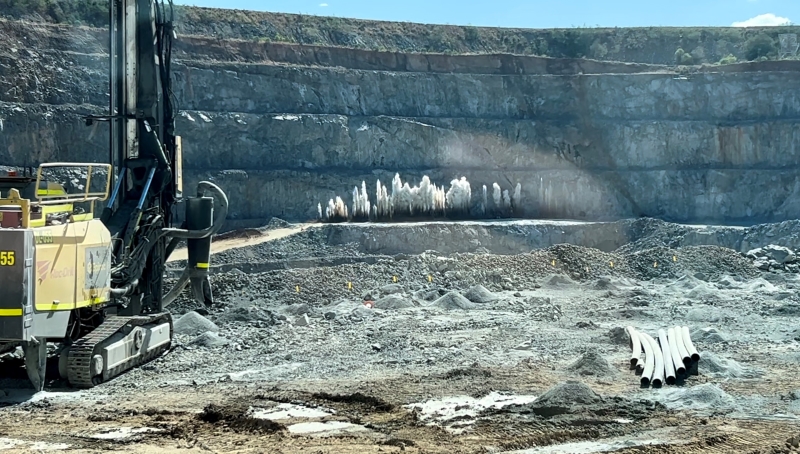 Down the hole blasting service
Drill and blast is like peas and carrots. They go together. Roc-Drill are specialists in delivering the slow, bubbling, ripple blast that is the hallmark of efficient service.
Roc-Drill provides down the hole blasting services on projects throughout Australia. We've teamed up with one of the world's leading blast and detonation supply partners, Orica, to deliver streamlined, efficient down the hole blasting services that prioritise quality and safety. Innovation between Roc-Drill, Orica and Epiroc has led to have one of the first fully integrated systems within Australia with live updates of actual holes drilled, with pin-point GPS accuracy, delivered on demand to the shot firers to assist with their QA/QC and loading requirements. This provides a live feed to the client for a quick glance look at progress.
Our training, quality, safety and compliance systems provide a robust framework for every blast delivered. Our experienced shotfirer crews ensure that Roc-Drill's down the hole blasting services constantly reflect evolving industry best practice. Our mobile processing units make for efficient load supply and delivery.
Maintenance can be the difference between a modern mining fleet capable of rapid mobilisation and flexible deployment, and needless delays resulting from unnecessary downtime.
Roc-Drill has strategically invested in dedicated maintenance and service teams for both our east and west-coast based operations. We can supply the equipment your project needs because our machines are well maintained.
The highest quality drill rigs are produced by dedicated OEM providers who are skilled at the manufacture and supply of technical heavy equipment. Supporting these machines requires local, dedicated expertise and knowledge that isn't reliant on external scheduling and availability.
Our maintenance capability provides us competitive advantage – giving clients assurance of asset availability and placing project progress at the heart of our value proposition.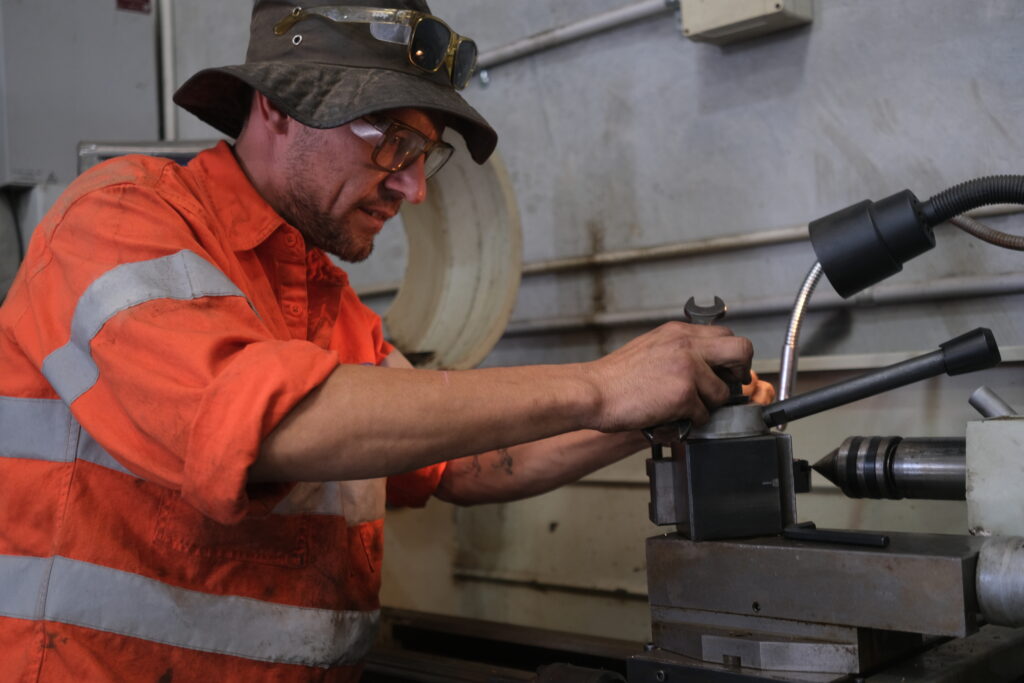 We are the market proven preferred provider for drilling projects