We're proud of our story. It's not static. It's evolving. 
Our journey from a family owned single rig in Queensland to a nation-wide operator within the Norcliffe Group has the hallmarks of a quintessentially Australian tale. Our success stands on the shoulder of multiple failures. 
With over two hundred and fifty staff and contractors, Roc-Drill's narrative is a compilation of individual endeavour, communal challenge and shared success.
These stories form an integral part of our own.
We regularly share updates that attempt to do justice to the hard-work, passion, experience and expertise of the women and men who have made us what we are today, and will shape who we become tomorrow. 
To stay up to date with developments at Roc-Drill and within our industry, please follow-us on LinkedIn or connect with us on Facebook. 
Two hundred and fifty stories and counting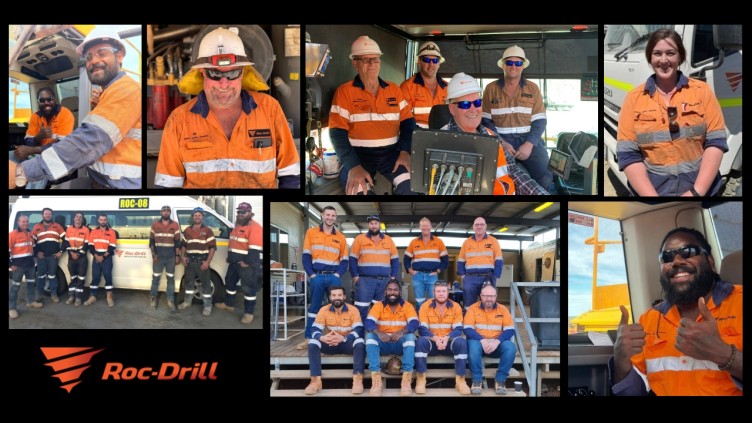 You can learn a lot about any business by how they manage their people. Obvious, but true. I've found you'll gain more powerful insight to