Across our decades of operating throughout Australia and the region, we've gained experience working across every commodity on mines big and small.
We are a national contractor with projects spread throughout the country. Our clients are a diverse range of operators and producers mining a diverse spread of commodities.
Our operators have the background and ability to work in the most challenging of conditions in any season, to any end.
The Roc fleet, one of the largest and most flexible in the nation, sees us with the capability to meet constantly shifting needs at short notice.
Our diverse fleet has been purpose built to provide flexibility and is supported by fully equipped regional and site-based maintenance outfits.  
Australia's preferred drilling partner for resources projects
We are the market proven preferred provider for drilling projects
Name: McArthur River Mine
Location: Northern Territory
Client: Glencore
Commodity: Lead Zinc
Roc-Drill is engaged on a 5-year blast hole drilling contract at McArthur River Mine, located 970km South-East of Darwin.
With a drilling target exceeding 50,000 metres a month comprising of a large range of hole sizes to facilitate operations, we have deployed a flexible fleet consisting of an Epiroc Pit Viper 316, Caterpillar MD6420B, three Epiroc D65's and an Epiroc CL.
Support provision includes turn-key service and maintenance equipment, a remote-control trailer for remote D65 drilling and a holistic bit sharpening facility.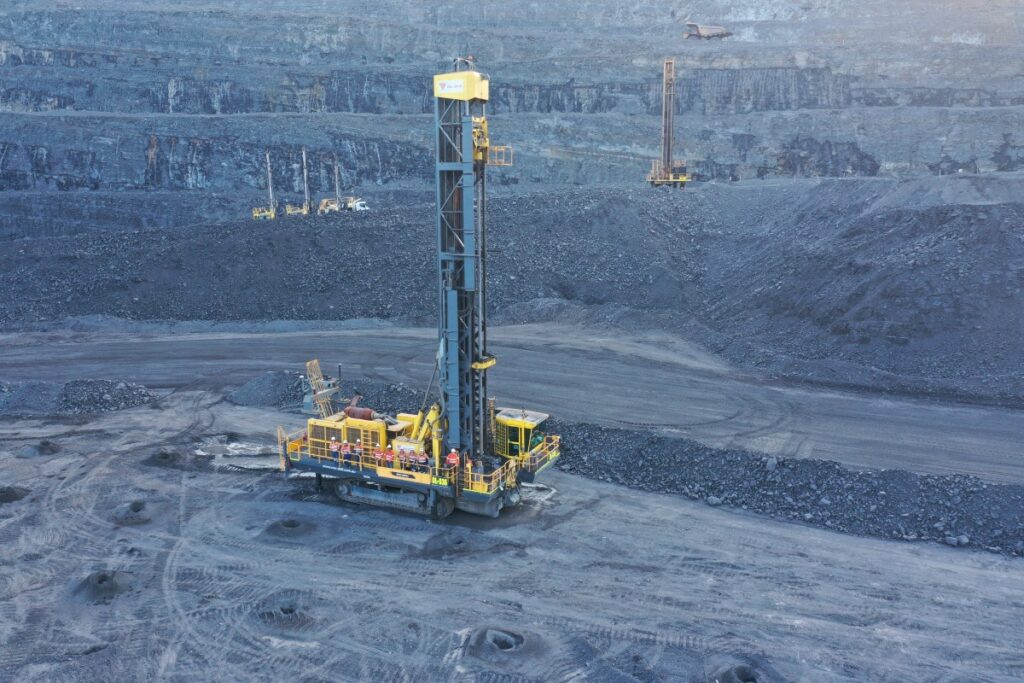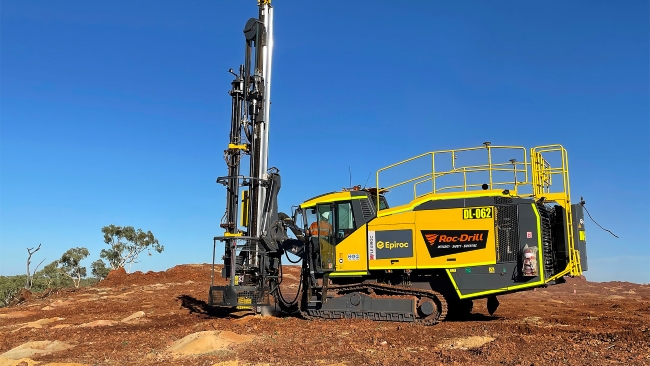 Name: Lady Annie
Location: Queensland
Client: Orica
Commodity: Copper / Gold
Lady Annie is situated two hours North-West of Mt Isa and is a small gold operation with a confirmed mine-life of three years.
Roc-Drill are sub-contracted through Orica to provide drilling services on site, where we have deployed two Epiroc D60 drills.
Name: Chinova 222 / 254
Location: Queensland
Client: Chinova Resources
Commodity: Copper / Gold
The 222 / 254 mine is part of the Osborne Project's, where Roc-Drill has previously completed both an open pit cut back and underground works.
Our current contract sees us operating across two pits, requiring two Epiroc D60's and an Epiroc D60 RC drill to complete the drill, blast, and grade control requirements on site.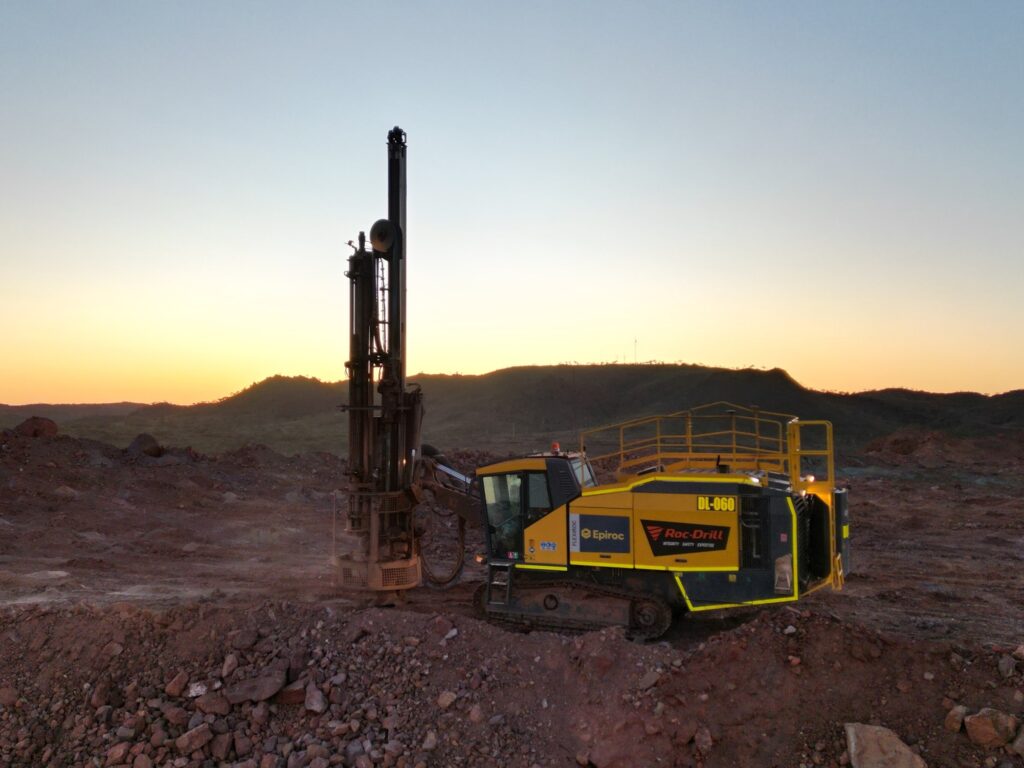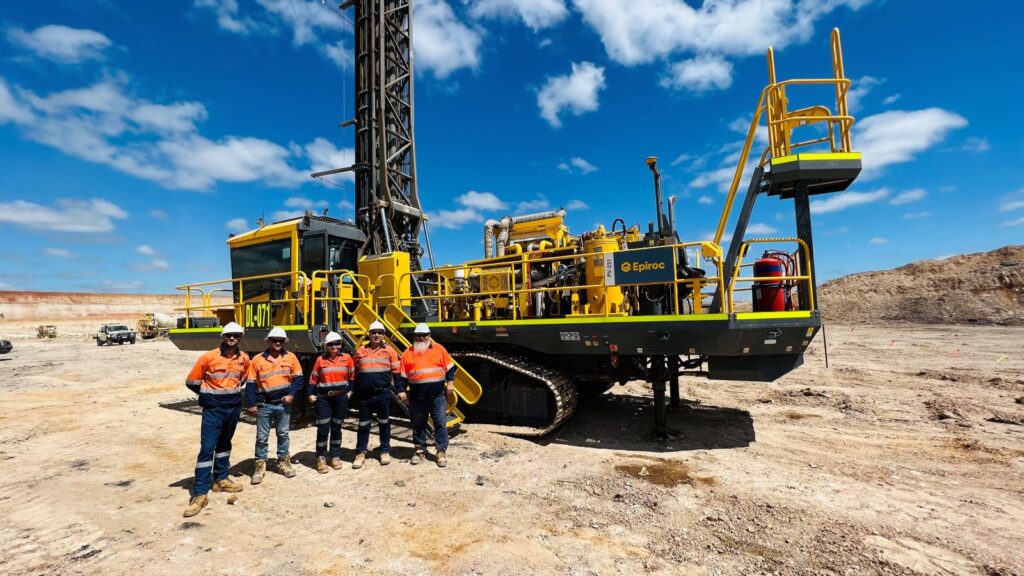 Name: Carmichael
Location: Queensland
Client: MacKellar Group
Commodity: Coal
Roc-Drill has been engaged to carry out blast hole drilling services at Carmichael Coal Mine in Queensland.
Our current fleet includes the worlds first Epiroc PV231 drills into a coal mine, supported by an Epiroc PV235 and an Epiroc D65 which provide operations and services to fulfill the six-year contract. 
Name: Ravenswood Gold
Location: Queensland
Client: Ravenswood Gold
Commodity: Gold
Engaged in October 2020 to carry out the six-year drilling services contract at Ravenswood Gold, Roc-Drill is in contract to provide both blast hole and grade control drilling.
With a drilling target of 140,000m per month, our current mobilisation includes eleven Epiroc T45 silenced rigs for blasthole drilling, along with a further two Epiroc D65 RC and an Epiroc D65 drill rig to fulfill probe drilling requirements.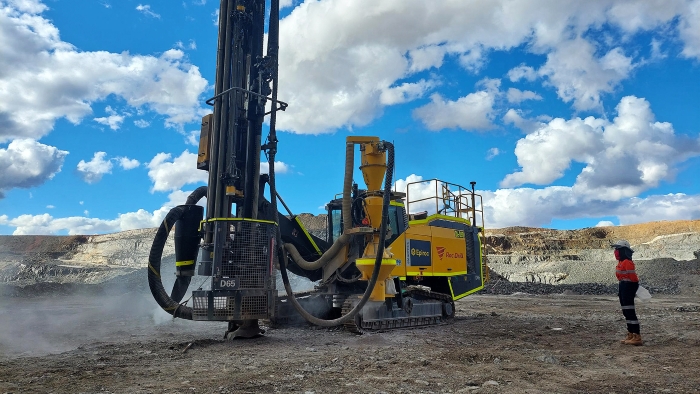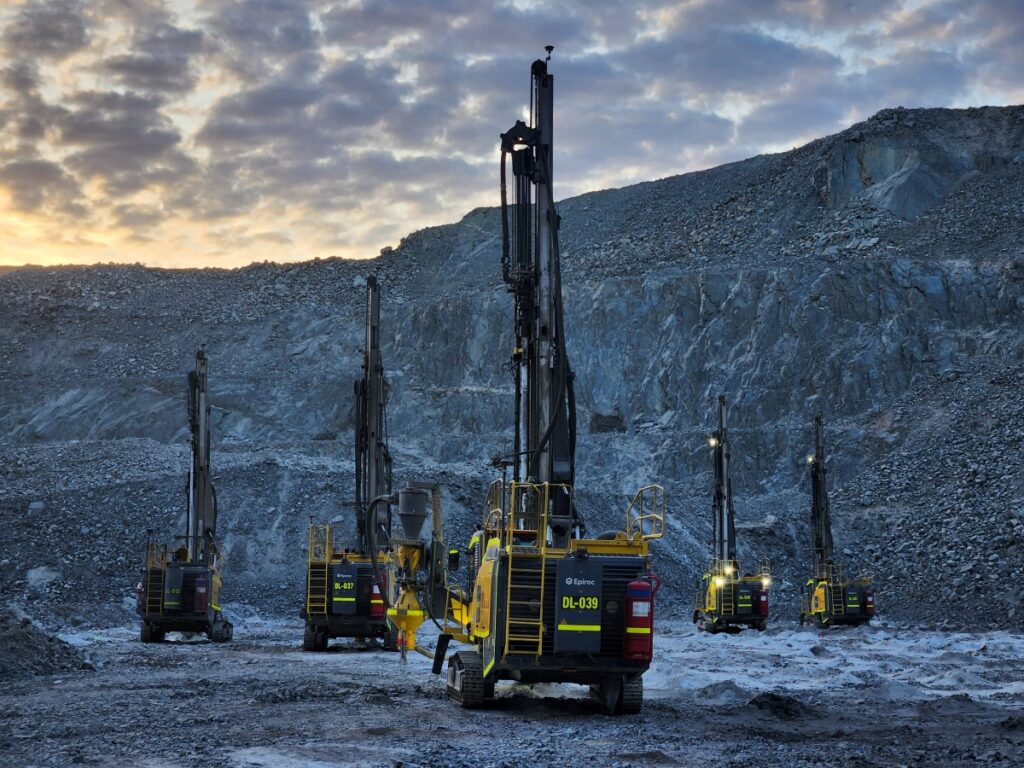 Name: Bald Hill
Location: Western Australia
Client: Alliance Mineral
Commodity: Lithium
Roc-Drill commenced on-site at Bald Hill in February of 2022.
Contracted operations include drill, blast and grade control drilling services. The project is supported by four Epiroc D65 XL machines, including a convertible rig to provide grade control drilling as required.
Drill Hire - Norton Gold Fields
Name: Norton Gold Fields
Location: Western Australia
Client: Norton Gold Fields
Commodity: Null (Drill Hire)
Roc-Drill currently provide five fully serviced Epiroc T45LM's and an Epiroc T40 drilling rig on-hire to Norton Gold Fields.
The hire contract includes end-to-end maintenance of all machines, with drill fitters and workshop established on-site.