We understand the value of safe operations to our clients, staff, suppliers and the community. From the bench to the boardroom, safety is the lens through which Roc-Drill approaches business.
We're proud of our reputation for delivering our services safely throughout our trading history. We've worked hard to develop industry leading systems and processes while fostering a mindset that is focussed on minimising harm. 
The nature of our contracting sees our safety systems scaled for implementation, allowing easy and seamless integration to head contractor systems on site.
Roc-Drill is accredited to ISO 45001 for its safety systems, 9001 for quality and 14001 for our environmental systems.
The pinnacle of our broader, practical system lies in the values we've instilled within our workforce. 
Our team understand the fluid nature of technical risk – and the limitations of fixed systems in successfully mitigating them. 
By promoting safety values to the front of our operational approach, we address and manage safety sustainably by entrusting its implementation to those who understand its impact best.
Roc-Drill is committed to people
Our approach focussed on bottom-up leadership for safety systems and initiatives. We place staff engagement at the heart of our QHSE methodology.
We are committed to education, training and removing barriers to help our team immerse safety and quality into everyday processes. We believe in human performance techniques as a key method to increase compliance, improve safety and deliver better working environments. Roc-Drill believes compliance is driven by understanding.
Our objective is the minimisation of harm and the empowerment of our team, creating a workplace that delivers managed, downward pressure on risk while facilitating holistic safety and competence throughout the delivery of our services.
Our safety and quality systems, certified to ISO 45001 and 9001 respectively, encompass the formal elements of our quality, health and safety framework. These inform and address how we engage with our projects, personnel, risk and compliance.
Training and tools form a critical element of this framework. Working collaboratively with our HR team, our QHSE function oversees risk framing and management plans across projects, processes and tasks. Our site teams are informed, trained and up-skilled to allow for effective hazard identification, risk minimisation and integration with adjacent systems. The use of technology allows Roc-Drill to effectively monitor critical information flow and data points to enable effective oversight and communication lines.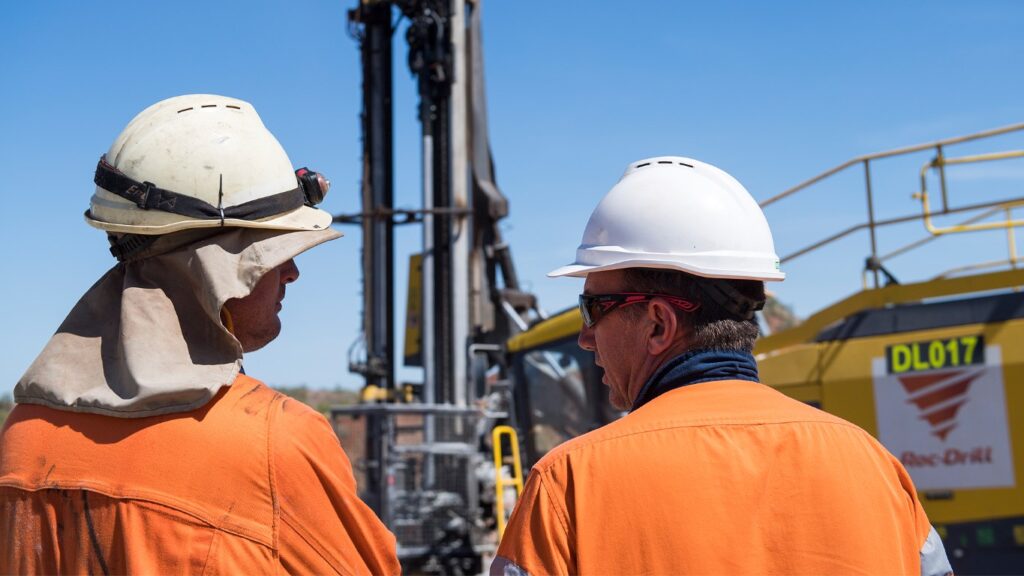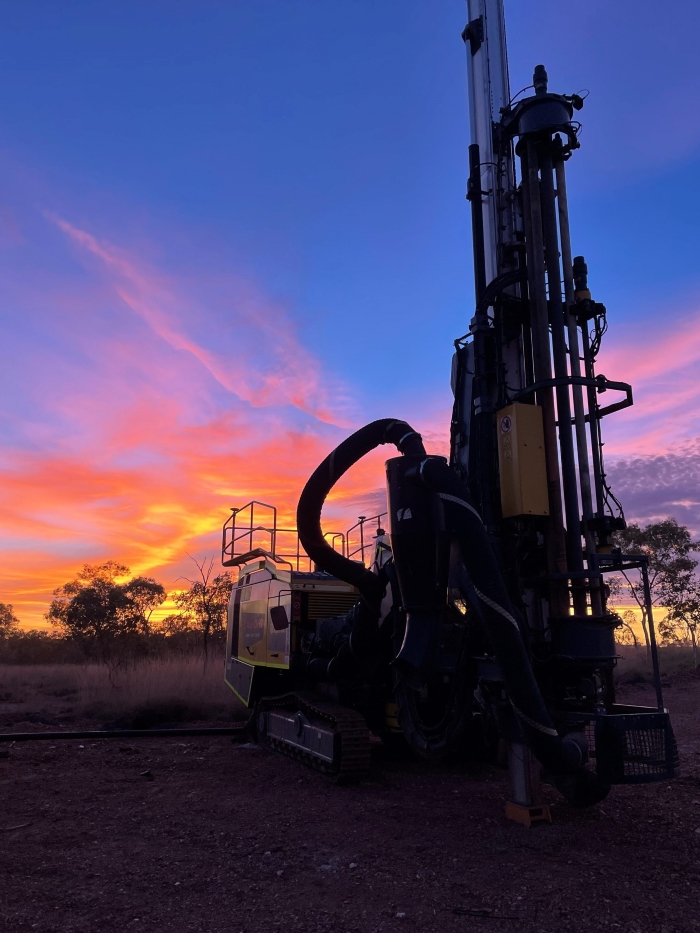 Sustainability & Environment
Roc-Drill's operations are spread throughout Australia. We operate in three states, with support hubs and depots located around the country.
We understand the importance of sustainability both within our business and our industry. We believe in prioritising environmental initiatives, as well as fully complying with both local and national regulatory requirements.
Our Environment systems are certified for ISO 14001.
Our on-site operations are transitioning to a lower carbon footprint. This includes the recent trial of hydrogen powered drilling rigs. Our processes and operating methodology reflects our belief that sustainable operations are a driver of productivity and profitability. We are focussed on minimising waste, reducing our carbon footprint and maintaining our stock to ensure energy efficiency is optimised.
Tomorrow's industry will be born out of today's industry. As we transition to cleaner energy and a carbon-neutral footprint, Roc-Drill is prioritising harm minimisation while promoting environmental sustainability.
At the heart of Roc-Drill's systems lies a desire to innovate. We believe that systems require consistent renewal to remain current, relevant and effective.
Our safety, quality and environmental systems are all certified to their respective ISO standards. Our innovation initiatives are a product of our client and personnel feedback protocols, aligning our systems development with market requirements and fence line feedback.
The Roc-Drill team is the primary driver of our system's evolution. Our personnel are empowered to drive positive change through controlled experimentation, considered innovation and structured feedback.
Lateral lines of reporting encourage outcome ownership throughout the organisation, facilitating rapid deployment of efficiencies and improvements at every level of the business. At Roc-Drill, we know that safety is a team based principle, and that safe cultures are a symptom of successful systems.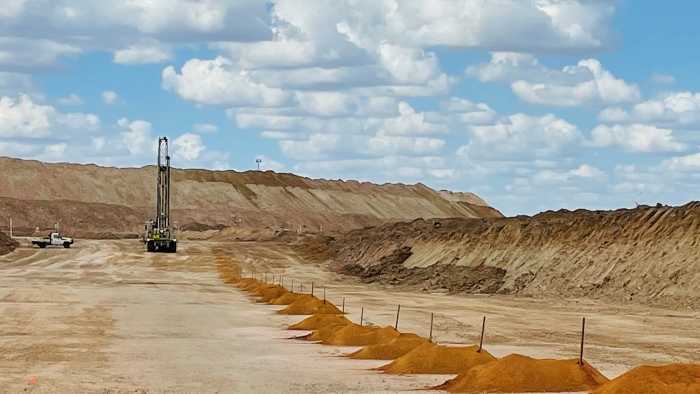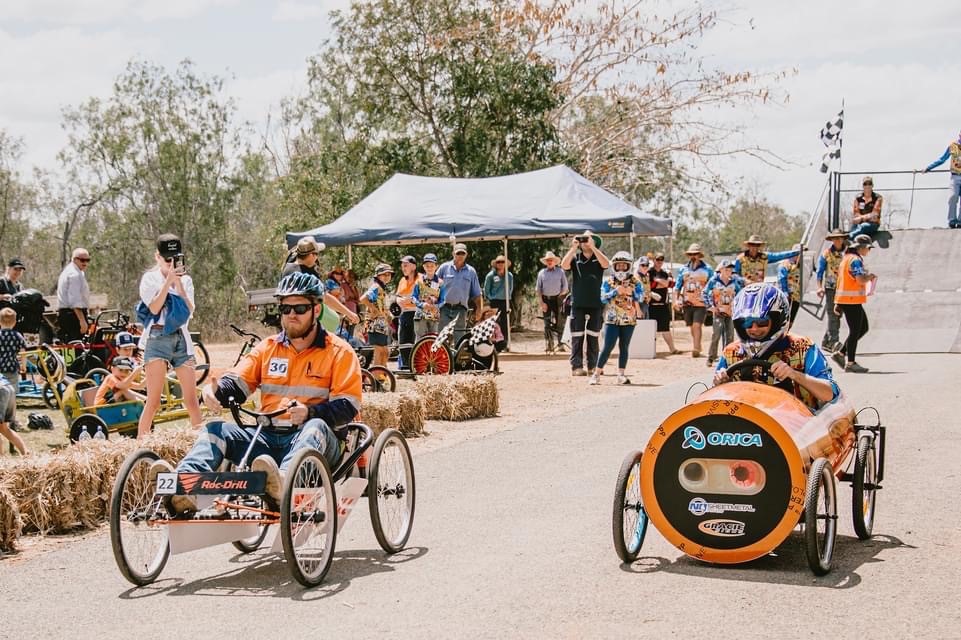 Our license to operate is derived from our social contract with the community.
We aspire to be a good neighbour on every project we operate on, as well as in the communities that contribute material, personnel or support to our operations.
Roc-Drill's operations, as a blast hole drilling contractor, often see us working in rural and regional locations throughout Australia. Communities in these regions play a vital role in the nation's social fabric – providing vital support and infrastructure Our social investment and social performance programmes are tailored to reflect the needs of the communities within which we operate, helping us to make a meaningful difference in a positive way that meets the needs of those that matter.
These programmes include supporting schools and community associations, committing to local content initiatives, and undertaking social engagement activities that supports local businesses and community groups.